SEND

Welcome to Frome College Learning Support Department
At Frome College we are committed to providing a high quality of education and as an inclusive school we are dedicated to the support we offer to students with SEND, across their needs.
For these students to achieve their full potential throughout their time at Frome College, we ensure that their needs are understood and that their learning is planned for. Alongside high-quality teaching, as well as individual support, offered from the learning support team.
or call 01373 465353 and request to speak to the relevant member of the SEND team.
The Learning Support team at Frome College is as follows:
Mr Owsley:  Assistant Principal, SENCO
Miss Rebecca Beveridge:  Deputy SENCO
Mrs Lisa Hughes:  SEN Administrator
Mrs Kirkpatrick:  Exams Access Arrangement and Dyslexia Assessor
There is also a team of experienced teaching assistants who support students in the classroom, in small group work and in specific interventions such as literacy and academic mentoring.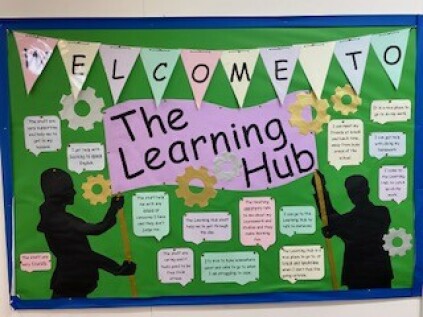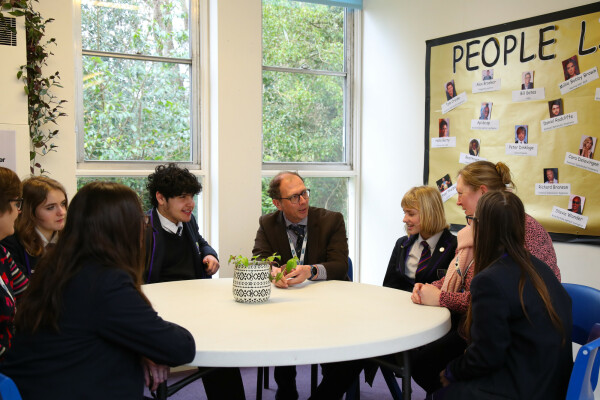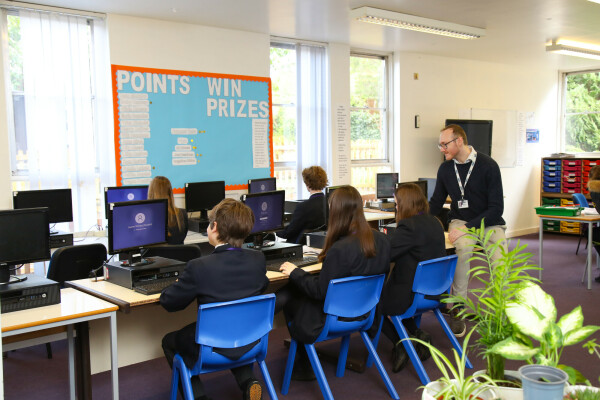 SEND Policies and Plans
SEND Policy Sept 2023 Sept 2024
The Local Offer
Visit the Somerset SEND Local Offer for information.
Somerset's Local Offer is more than a website. It is the services and support available locally for children and young people from birth to age 25, including those with special educational needs and/or disabilities (SEND). You will find information and signposting on useful topics including education, childcare, health transport, support and preparing for adult life.
 SEND Local Offer Facebook Page
SEND News - Somerset
A weekly newsletter can be found here.
The SEND Information Report
SEND Information Report - November 2022