Year 13 'Debut' exhibition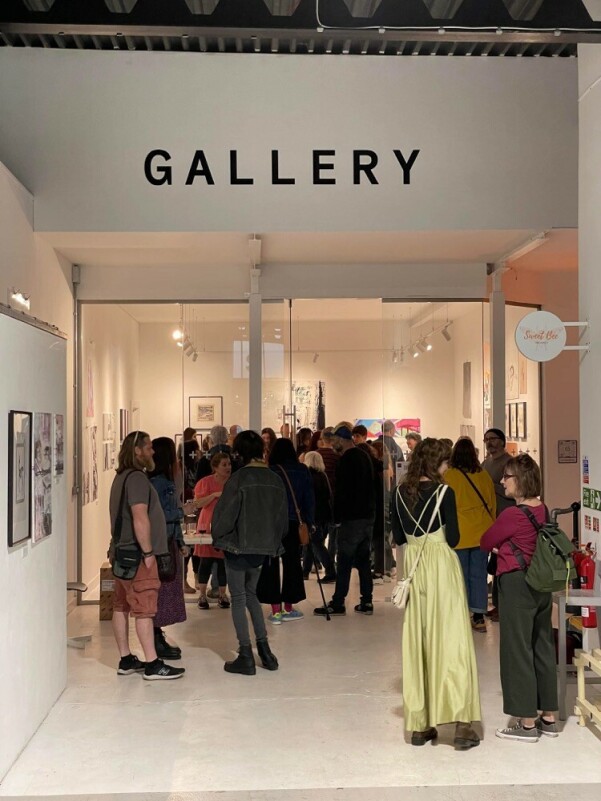 On 24th March, Frome College launched a new exhibition entitled 'Debut' at the Gallery at the Station in Frome, which showcases self-initiated artwork by Year 13 students, who created the pieces alongside their studies. Starting with a well-attended private view that brought students, friends, and families together, the exhibition is became open to the public!

Emma Knibbs, Head of Art at Frome College said, "Congratulations to the students on a magnificent exhibit, we are all so proud of these young people who have worked hard to prepare work for this show."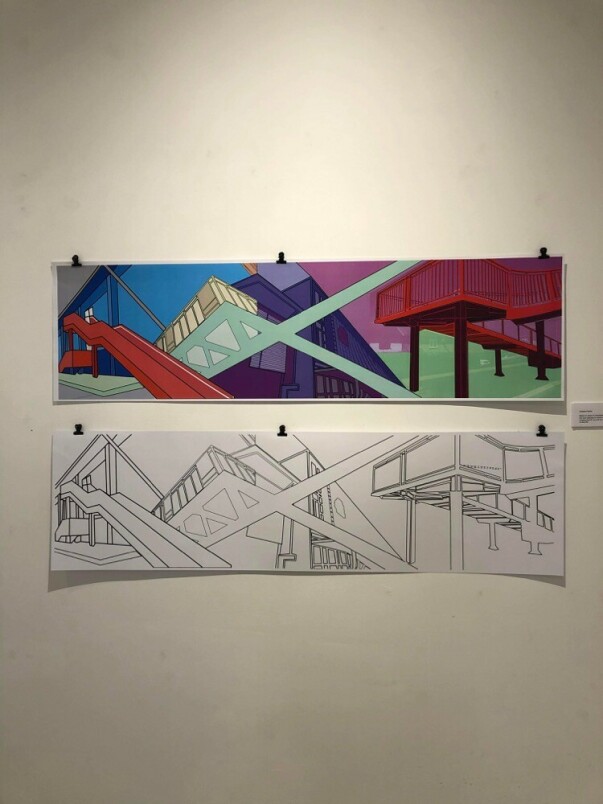 "Special thanks go to Ben, Lisa and Tom at the Gallery at the Station for hosting and supporting this event, which has given our students such a memorable occasion to show their work to the community. It's a beautiful space that has enhanced the work of our young artists. Thanks also to Art Team members Beth Marshall, Sue Cook and Jon Pincombe who curated this show, putting hours into making this happen."

The exhibit ran until 7th April. We hope those who visited felt very inspired!