Rotary Young Leadership Award 2022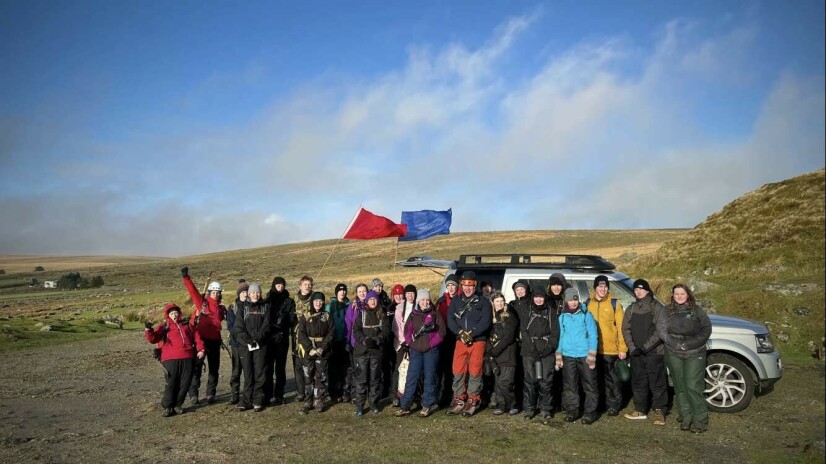 The Rotary Youth Leadership Awards (RYLA) is an "intensive" experience with the aim of developing participants' leadership skills while bonding with teammates.

Sixth Former Aaron Bowring, who took part in this experience, said, "It was wonderful, I don't regret a single moment of it.
"I met an absolute plethora of people and have made some friends for life. The whole week was unforgettable, and we're already arranging the next time we can see each other! It also helped me to learn so much about myself and others; there were a lot of classes and talks dedicated to learning about what motivates people, and why people act in different ways - especially understanding similarities and differences in how people behave.

We also did activities! One day was spent at a nearby quarry, and we also coordinated navigation, did some rock climbing and abseiling. It was one of the most life-changing experiences of my life."

For more information about the scheme, visit www.rotary.org/en/our-programs/rotary-youth-leadership-awards