The Progressive Change Society Magazine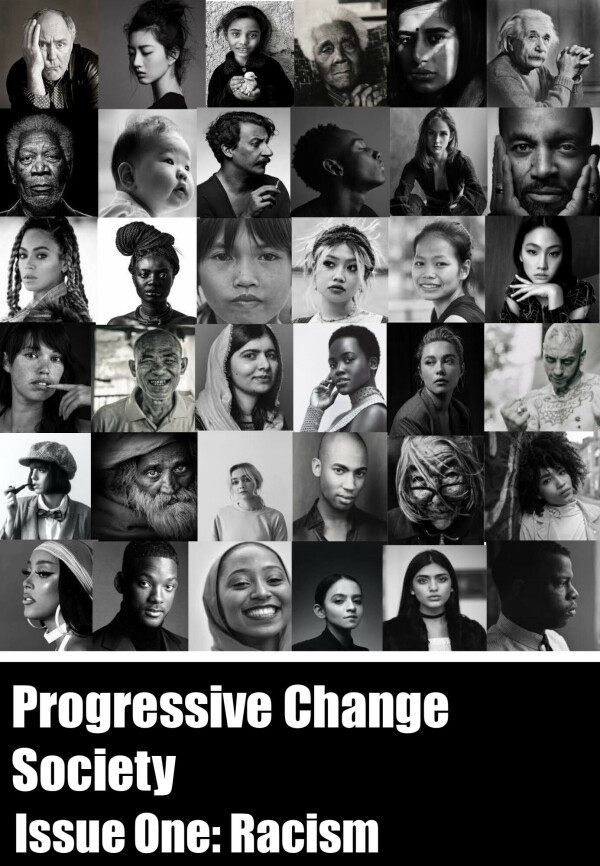 The College's Progressive Change Society aims to educate everyone in school on how they can create a more inclusive environment.
The group has started to produce magazines with a new topic each issue - the first being about racism, and the next about the LGBTQIA+ community. A digital version is found on the Student Dashboard on Frog, and printed copies are in Futures. £1 donations, which go to the charities ROTA (Racism on the Agenda) and Runnymede, are encouraged.
Thank you for your support.