National Grid STEM Day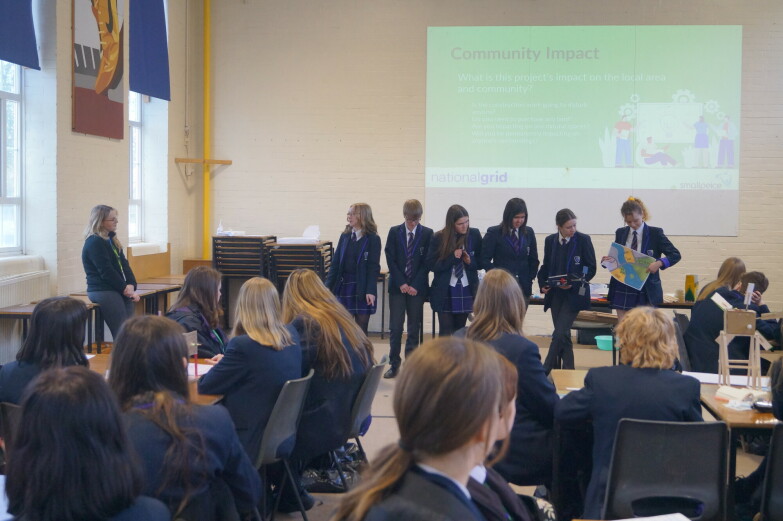 On 31 March, 50 students nominated from STEM subjects participated in the National Grid Day at Frome College. This all-day event brought experts in renewable energy from the Smallpiece Trust to work with our students on creating smart motors.

Groups of six took on different roles in the renewable energy industry to research, spec out and create products. Each team presented their final work to the panel of experts, as well as their peers. This was a fantastic opportunity to see STEM in action, as aspiring Scientists, Mathematicians, Design Technologists, and Computer Scientists worked together.

Thank you to the Smallpiece Trust for funding this amazing opportunity.