Interhouse Portrait Artist of the Year
This week, our 'Interhouse Portrait Artist of the Year' competition completed, and the final creations were revealed to this year's subjects- the Heads of House! Students from each Pastoral House were secretly selected to produce an image in the likeness of their HOH. The amazing students created this work in their own time, keeping this a secret from the HOH. Heads of House were thrilled to receive these creations on Monday in a big reveal.
Clearly, we have so many talented students here at FC, but we want to give a special thank you to these four incredible students for their creativity, enthusiasm for the project and for lending their individual artistic skills to this meaningful work, which is currently on display in school.
Credit for the wonderful artwork goes to Tilda C ,Yr 11 ( acrylic painting of Mr Jones), Stella R, Yr 10 ( lino cut design of Mr Dickens), Raya S, Yr 9 ( large scale acrylic pa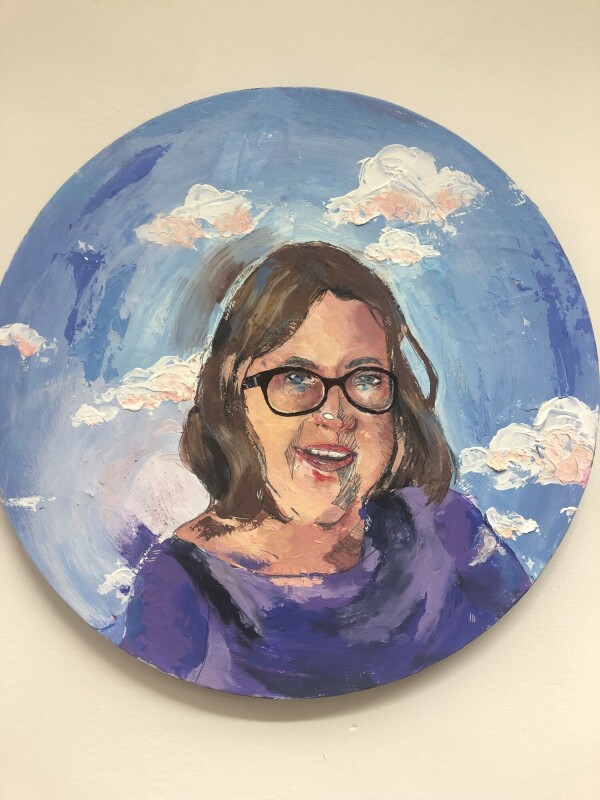 inting of Mr Forrest) and Caiden P Yr 10- ( mixed media painting of Mrs March).