Book Week 2022
16-25 Book Club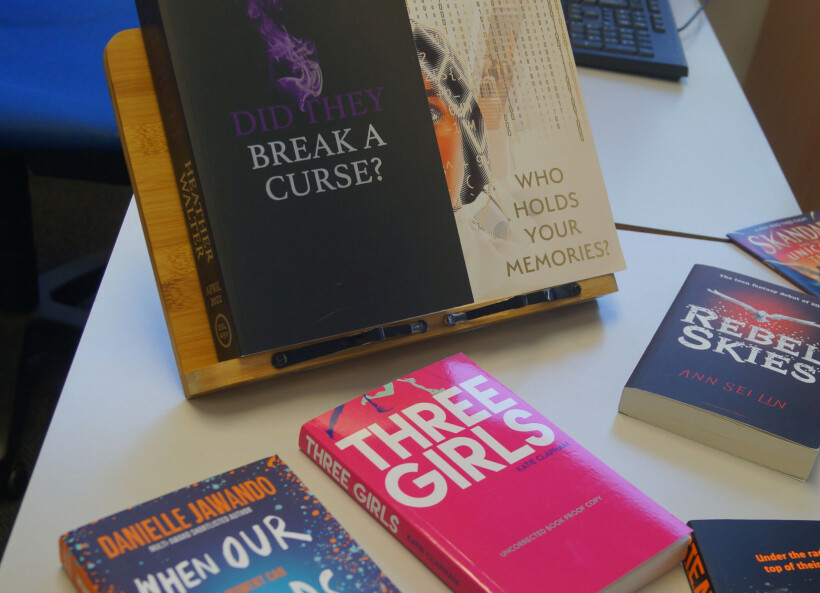 Elizabeth from the '16-25 Book Club', aimed at young adults, came in to introduce the club to our students. The club meets up at 7pm on the third Thursday of the month at the Bridge Cafe, Selwood Road as they "want to see young people in Frome connect through the weird and wonderful world of literature". For more information, visit 1625bookclub.wixsite.com/1625bookclub
Murder mystery
Each House was allocated a day to solve 'Murder by the Book'. Students used their problem-solving skills to help Sherlock determine not only who was the killer, but why and how they did it. This provoked much discussion!
Visit from author Aaron D. Phillips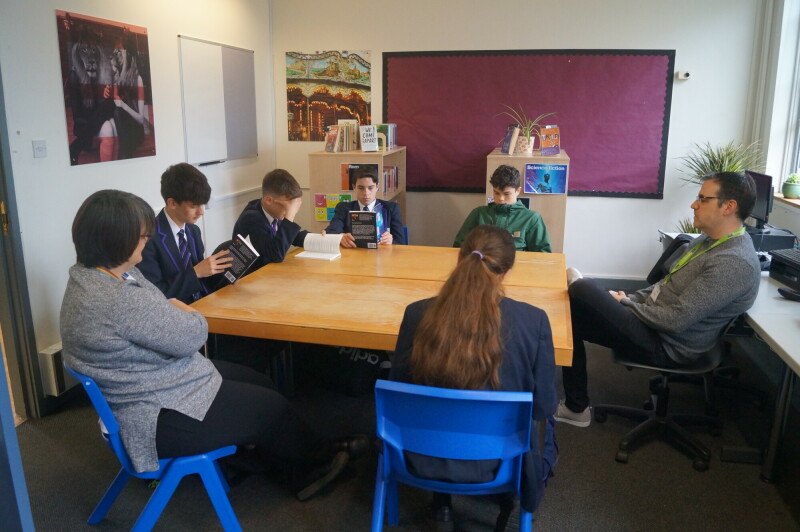 We were fortunate to have Aaron D. Phillips, a local author who has self-published YA books (including the Toby Smart trilogy), give an insightful talk to a group of keen readers about how to put your books on Amazon, without an agent.
A lot goes into self-publishing, from designing book covers and typesetting, to marketing and budgeting - it truly is a labour of love.
The group, who like the Sci-Fi genre, read a few pages of Aaron's books and all gave positive reviews! They then went on to do creative writing challenges inspired by provided themes, focusing on the story rather than perfectionism. As Aaron said, "Everyone's got a good story in them."
Thank you Aaron for passing on some much valuable information!
Read For Good
The finale of the week was a day-long Readathon in aid of Read for Good, a charity that provides books and storytellers for children and young people in hospital. Seventeen students read books of their choice, in addition to books outside of their usual genre. Together they have raised over £200!
But that's not all...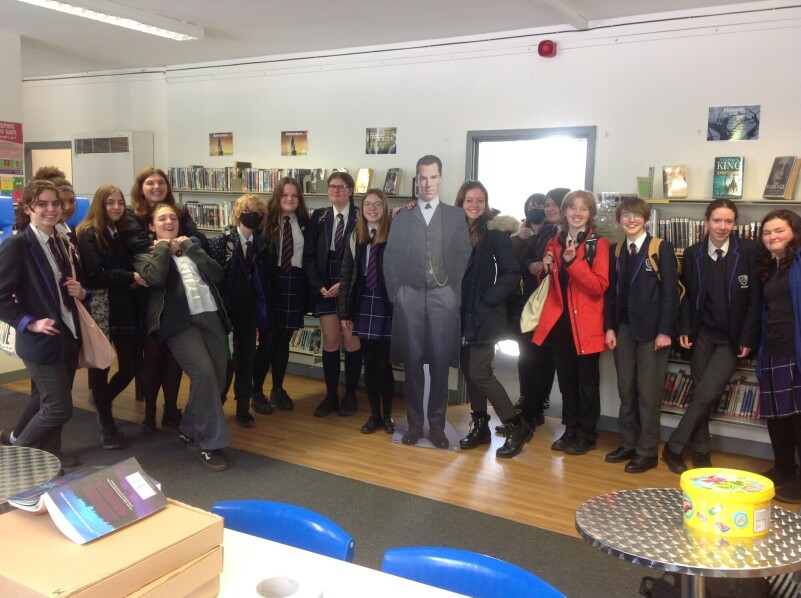 The Library's timetable was full of exciting book-related activities during the week! Book Jenga, covers quizzes, scavenger hunts and crafts are just some other examples of what our students got up to. Overall, Book Week was a positive experience that gave students a chance to find out about all angles of writing, publishing and reading!