A Magical Trip to the Harry Potter Studio Tour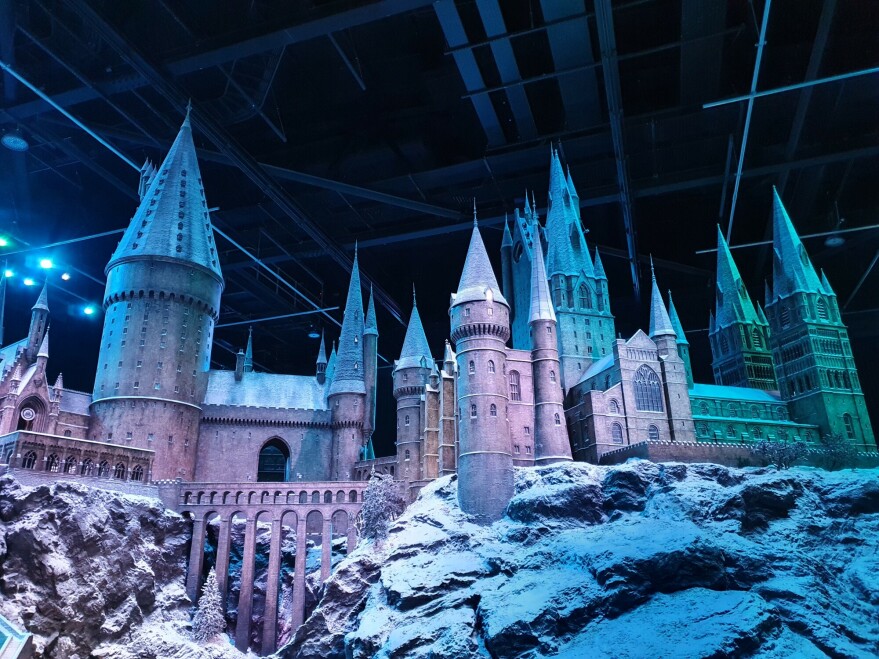 On Tuesday 23rd November, Mr Drew, Mrs Pagan and Mr Barry accompanied 26 Year 9 Media Studies students on a fantastic tour of Warner Bros Studios in London, to see the 'Making of Harry Potter' exhibition.
After an early start, students arrived excitedly at the studios, where they were whisked away to have a 'behind the scenes' lesson, looking at how the film went from script to screen. They were also shown a number of props and costumes, including Hagrid's giant trousers and his giant prosthetic head!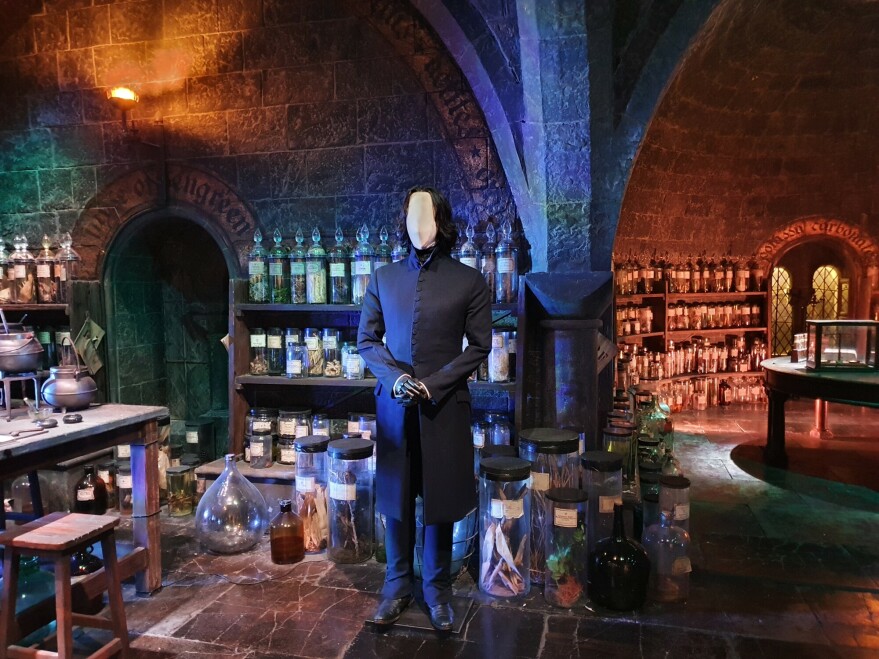 Following the lesson, students were taken down to the in-house cinema to watch a short introductory film to the tour, before making their way around the thousands of exhibits and items on display. Students were able to walk through the Great Hall of Hogwarts, Gringott's and even Diagon Alley, before moving on to look at spaces dedicated to the sets, props, costumes, special and visual effects, creature effects and the Art Department.
The students of Frome College behaved impeccably and an enjoyable time was had by all. It was a very memorable day and – we hope – the first of many Media Studies trips to come!