16 New Homes for our Feathered Friends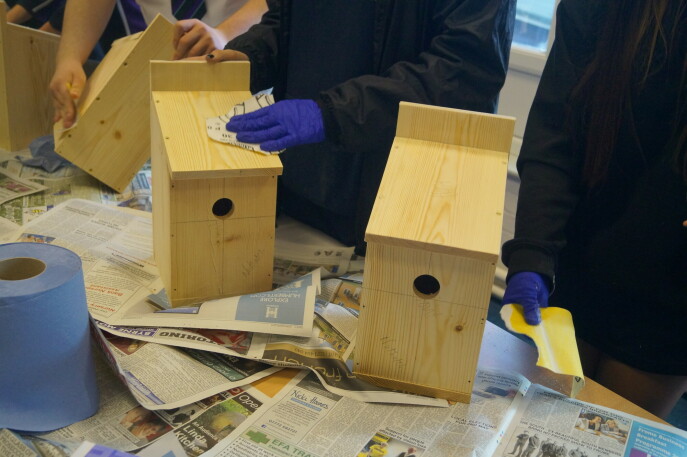 As part of the Rewilding Frome College project (funded by the Project 100 initiative), the Eco-Schools Council have been working hard to develop the College site, to support and encourage species biodiversity. Having completed the planting of a new meadow area in term one, the EcoSchool Council have turned their attention to supporting our feathered friends. It is estimated that there are 19 million fewer pairs of breeding birds in the UK compared to the late 1960s (according to the RSPBSUKB 2020 report).
We have built 16 new birdboxes of various sizes to support the lives of the birds on site, such as robins and sparrows. Additionally, we will monitor each bird box throughout the nesting seasons.