Summer School 2022
 Summer School 2022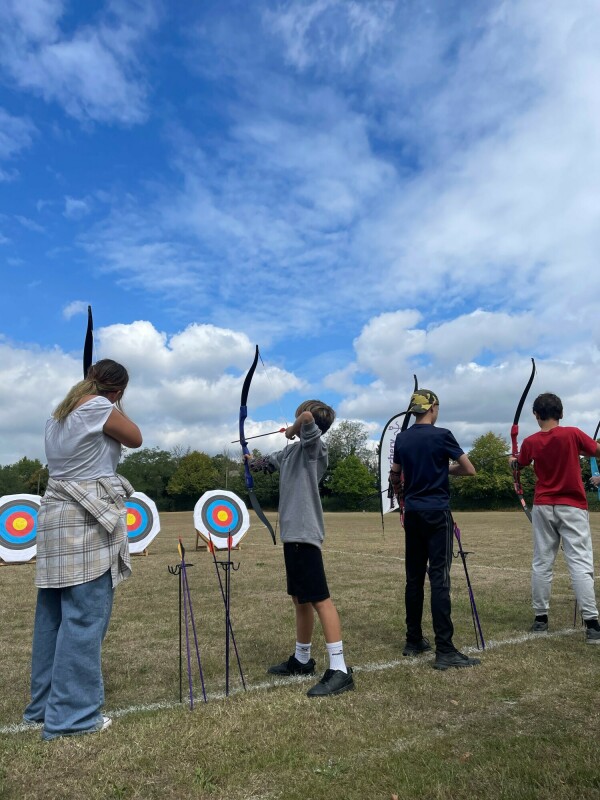 During  August,  we welcomed some of our upcoming Year9 students for a week long Summer School. They enjoyed trips out, archery, swimming, team building games and getting to know the College grounds. The final day was full of creativity and team work with our Art department. 
This is what parents had to say - 
"We just wanted to say a huge thank you for Summer School. Our children had a fantastic time this week with lots of great activities. It was very well organised and we appreciate that a lot of time and effort went into it. It has been a great introduction to Frome College for them too."
"Thanks for summer school. It was a really great idea and <child's name> enjoyed it. I think it has been really beneficial for her to get used to the school and make new friends before she goes up."
"Thank you for giving this wonderful opportunity to my daughter and the other children. She thoroughly enjoyed it and I look forward to seeing the pictures."
We look forward to welcoming all our Year 9s on Monday 5th September