Student Photo Wins Prestigious Award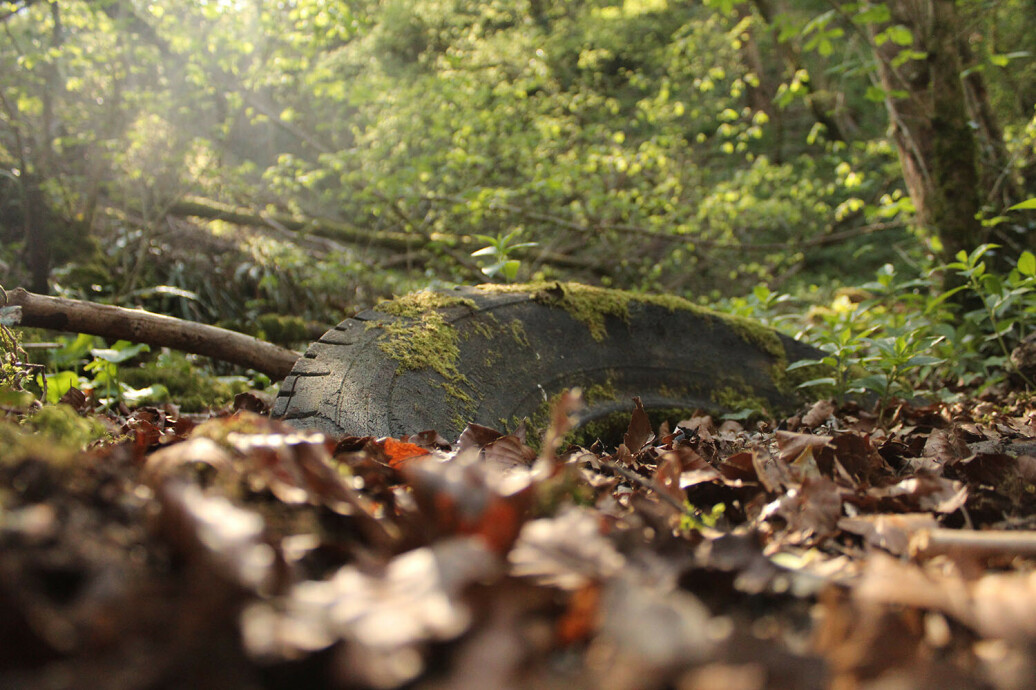 Roan Jones in Year 11 has won the prestigious RSB Photography Competition Young Photographer of the Year, up against entries submitted worldwide.

The image he submitted, entitled 'Submerged' was in response to the theme 'Interconnected'.

Roan commented on his achievement and work:
"I feel happy and excited to have won this award. I felt surprised and glad to get the email letting me know. I felt inspired to take the photo at a local forest called Vallis in my hometown because this is somewhere I often visit and know there is lots of interest in this place. What I like about my photograph is that the tire is lit in a natural way from the light coming through the trees. What I enjoy most about the creative process is that relaxing feeling you get when you are taking photos. You concentrate only on what you are seeing and that is relaxing."

You can see the winning photographs in other categories, and shortlisted entries here: https://tinyurl.com/vsj79erk