Restoration of Museum Images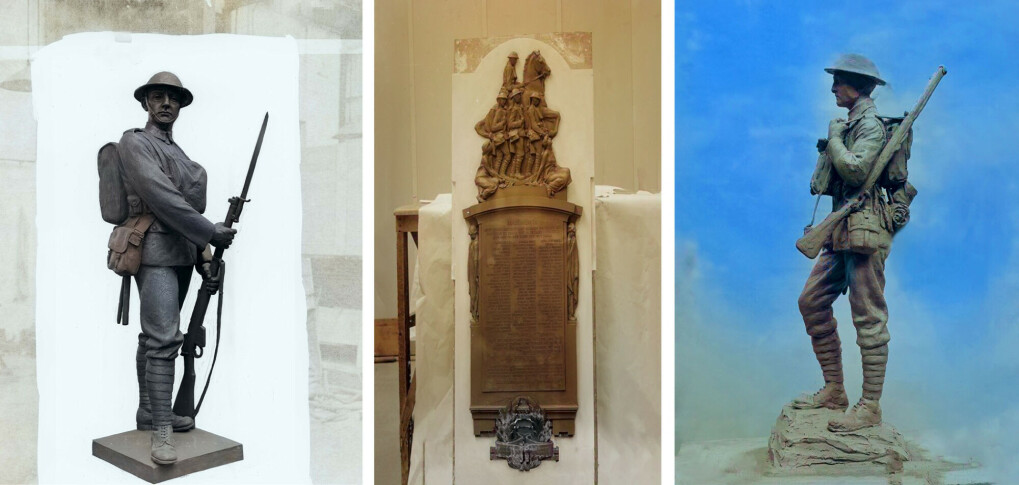 Students in the Photography department have worked with Frome Museum to learn how to restore old photographic images from the catalogue. The images students have been restoring come from the Singer Negatives Collection, around 3000 glass negatives that record many of the items that were made in Frome by J W Singer Ltd. The negatives are being cleaned, re-wrapped and digitised so that many more people can see the images online.
This is an important skill for our Photography students to learn as the protection of Frome's historical artefacts preserves imagery for generations to come. Students have been recolouring frames, improving surfaces which may have been damaged, and have achieved some superb results. Big thank you to Sheila Gore and the Museum for providing us with this opportunity.