Please Help Us Get Funding for Mr Titchener's Memorial Sculpture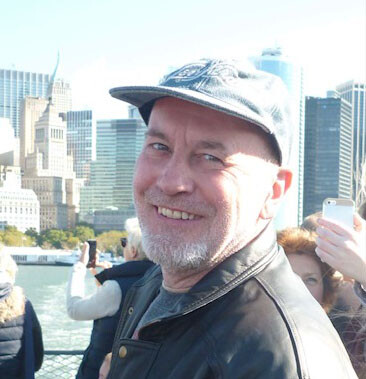 It is with great sadness that we announce that Mr Dave Titchener, site supervisor, science teacher, colleague and friend, passed away unexpectedly in October. Mr Titchener, 'Titch', joined Frome College in 1987, and over his 34 years of service to the college he taught and supported many, many individuals in our community.
To honour Mr Titchener's life and contributions to Frome College's community, we have sent a proposal to the council in hopes of creating a beautiful memorial sculpture out of living willow, which would last for generations on our site.
Further details are found via https://www.yrpri.org/post/61176. To help us win funding for this project, we encourage as many positive social interactions on that page as possible (likes and comments in favour of the proposal). We would be grateful if you could also spread the word by sharing the link.
Thank you for your support.