Frome Busks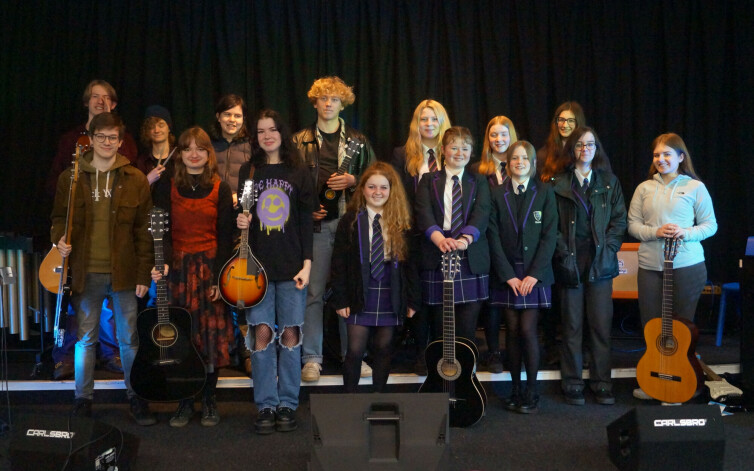 We were very excited when Frome Town Council featured the College in their annual busking event!

On Saturday 26th March, our students filled the streets of Frome with music (Rock, Pop, Blues and beyond!) during three glorious hours in the sunshine. They performed in various location across town: the Valentine's Lamp, Stoney Street, Boyle Cross, Westway, Cheap Street, King Street, Black Swan Arts, Cheese & Grain.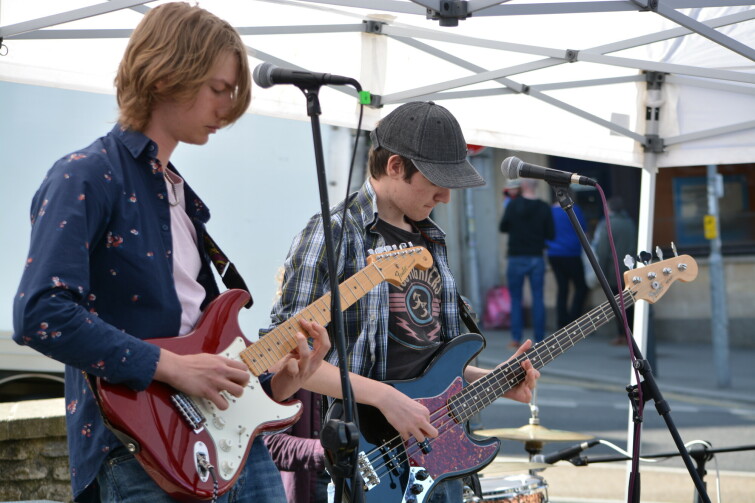 There was also a entertaining afterparty/jam session at 23 Bath Street in the afternoon, which members of the public were welcome to come and watch.

A total of over £570 was raised from generous audience members! All donations will be invested in College initiatives designed to promote the musical talent of our young people.

A big thank you to Mr Hampson and his team for such a successful event!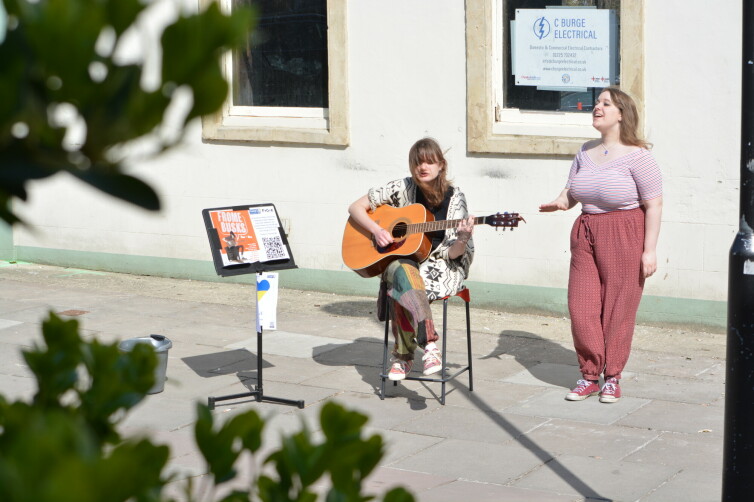 Photos from the event taken by Ed Bucklow