CyberCenturion, BEBRAS, and Oxford University Coding Challenge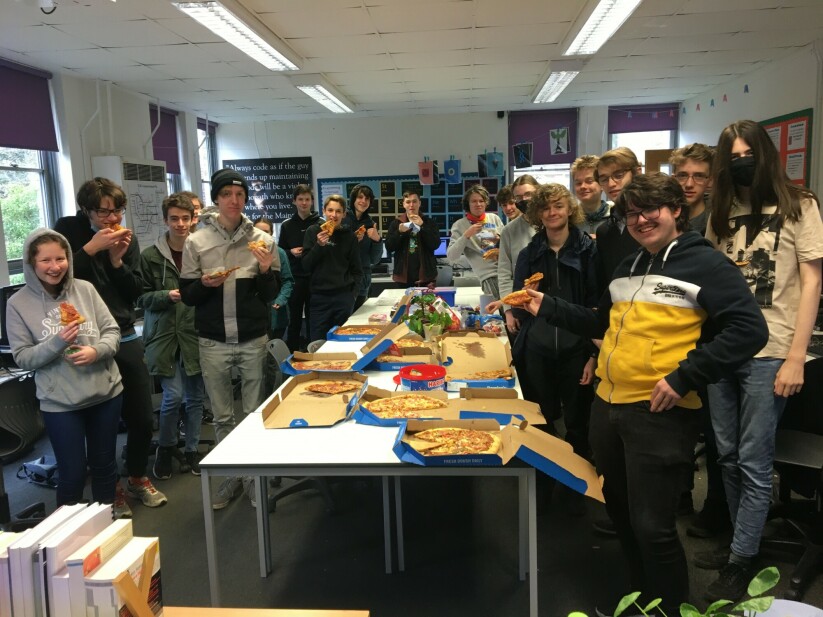 CyberCenturion 2022
On 22 January, students from Years 10-13 participated in the third round of the CyberCenturion Competition. This is a national competition which pits teams of four students against each other to solve cyber security problems within different operating systems. This year we had five senior teams (Years 11-13) and two junior teams (Year 10) compete in a practice round and two rounds of competition. Each team spent six hours solving issues on Ubuntu 18, Debian 10 and Ubuntu 20 virtual machines. The final leader board has not been published yet, but at the end of Round 3 we had all teams in the top 50% of the 165 teams participating, and one junior team in the top 10. An excellent job by the 26 students who worked so hard over the five months leading up to this!
BEBRAS
In November 2021, all the Computer Science students in Years 9-13 participated in the BEBRAS competition, a computational thinking online problem-solving test. Frome College had many students who scored a Merit or Distinction on the challenge, with 23 students scoring in the top 10% nationally.
Oxford University Coding Challenge
Those students were invited to take part in the Oxford University Challenge on 11 February. Based on block programming, the students will undertake an hour-long exam on increasingly challenging problem sets, aimed at producing efficient code using Blockly - not an easy task!