CSI-themed Science Workshop for Oakfield Students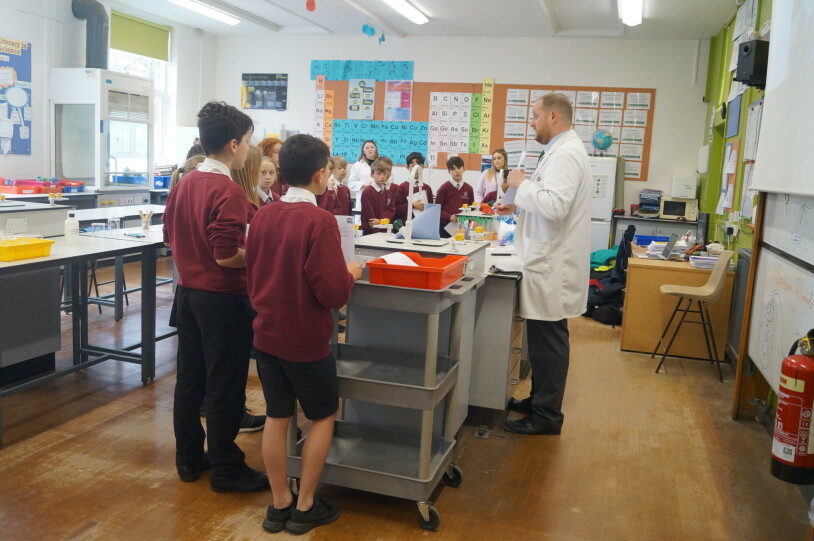 Thank you so much to the Year 6 CSI investigators from Oakfield Academy for investigating the 'break in' of Ms Reynolds' office. It was shocking who committed the crime!

We are looking forward to welcoming the next group from Oakfield and Avanti Park school later in the year for some fun CSI-based science at Frome College. A good time was had by all analysing mysterious chemicals, blood spatters and more!